durlum has been developing and producing metal ceilings, lighting and daylight lighting systems for modern architecture for more than 50 years.
The company has also been present in the American market for many years providing a solutions-based approach through Formglas Specialty Solutions, its local sales partner. Projects such as the Fulton Center in New York, featuring a unique daylight lighting solution, or the Museum at the Gateway Arch in St. Louis, featuring a special light-redirecting metal ceiling system, are examples of such innovative solutions.
As a family-run business active in the global metal ceilings market, durlum seeks to achieve the perfect balance of harmony and ambience within a defined space. To this end, each solution integrates aspects of design with functional properties. This is what gives rise to the development of unique solutions for every space. Solutions that make you feel at home.
Our North American Team is equipped and ready to custom tailor solutions featuring our expansive product line.
This catalogue shows particular ceiling lighting solutions that set new design trends in different architectural applications. Solutions that make you feel at home.
Feel free to download the metal ceilings US-catalogue or to contact us for further information.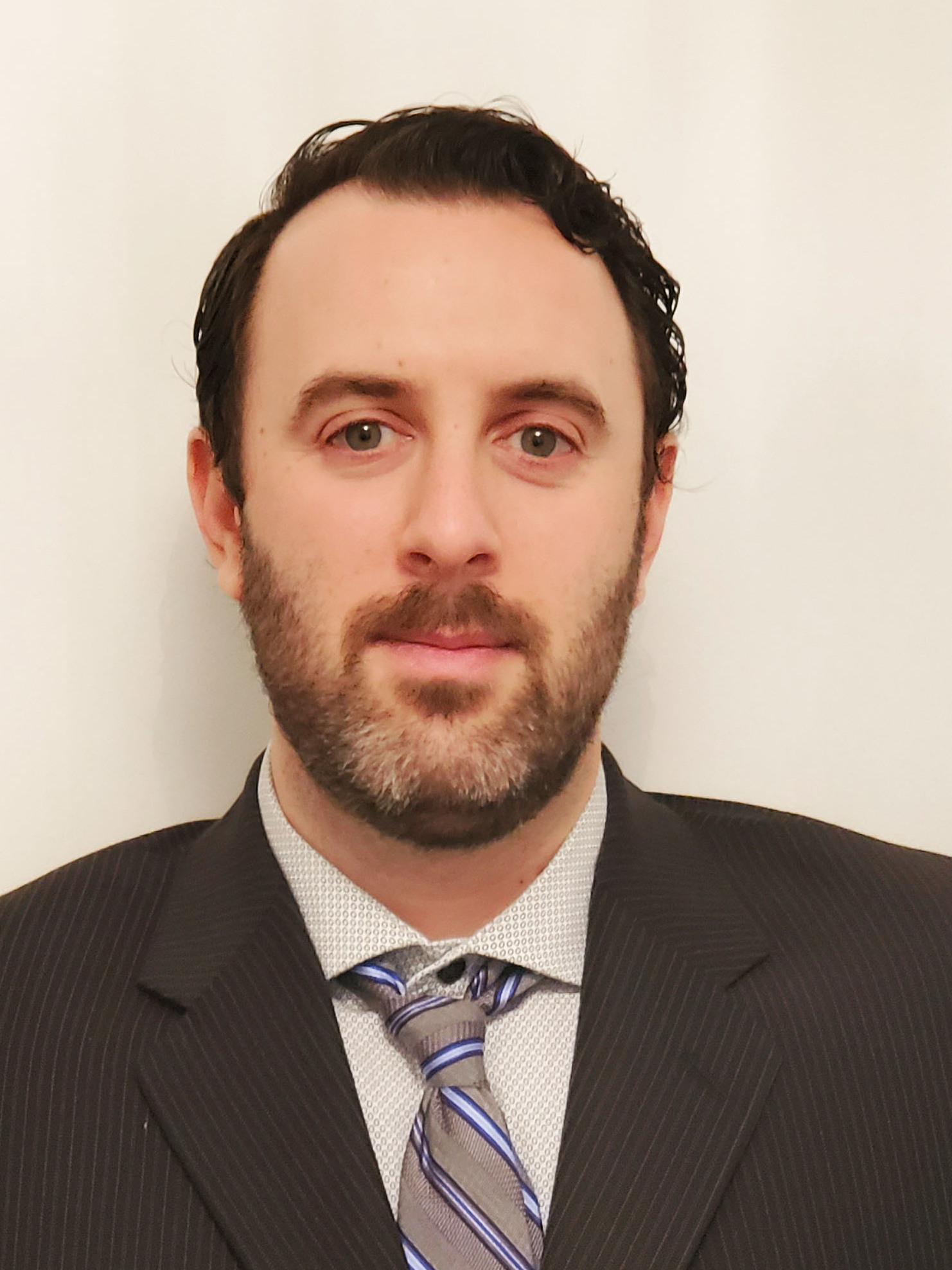 FORMGLAS SPECIALTY SOLUTIONS LTD.
Product Manager
181 Regina Road
Vaughan, Ontario
Canada L4L 8M3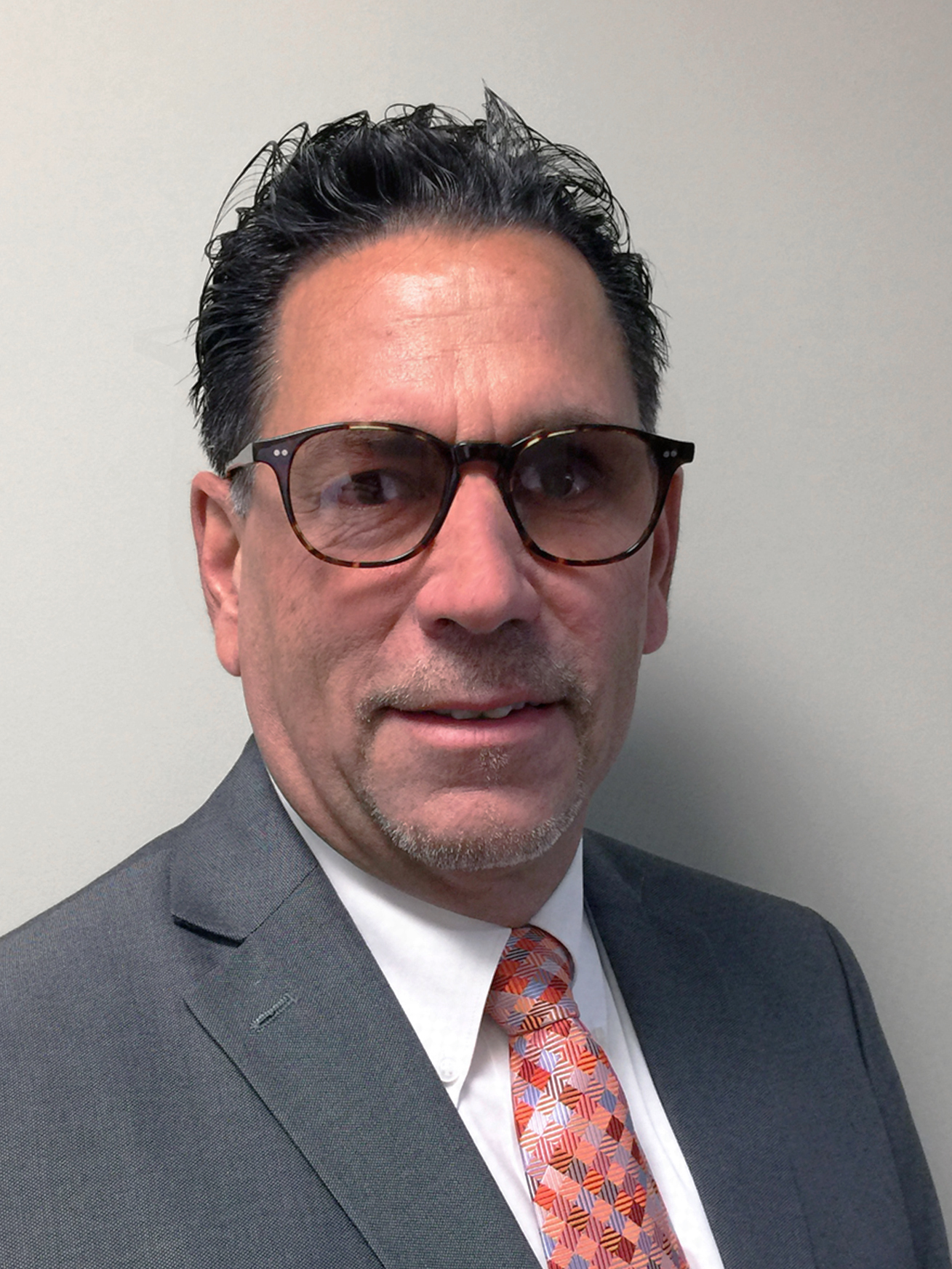 FORMGLAS SPECIALTY SOLUTIONS LTD.
181 Regina Road
Vaughan, Ontario
Canada L4L 8M3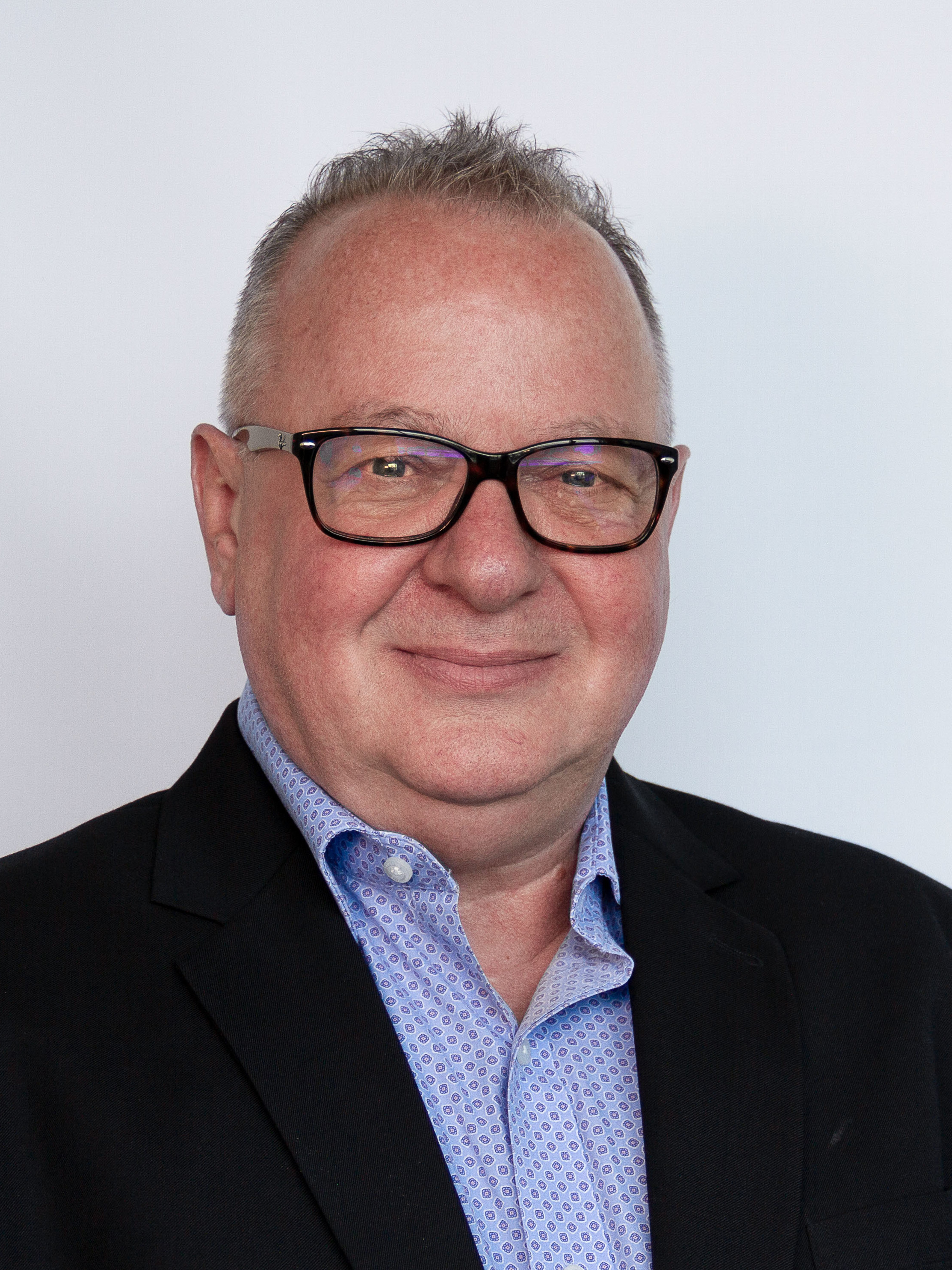 durlum AG
Head of Sales North America, Middle East and Switzerland
Steinhaldenstrasse 28
8954 Geroldswil
Switzerland